We're a St. Louis-based, charity-lovin', organic, sugar-free, and low-fat food company with clean eating dressing, BBQ sauces, and seasonings here to enhance your fun & healthy life!

Our owners are 3 lovley ladies: Leanne, Linda, and Tiffany (see the arrows in the pics below). Leanne and Linda are sisters and in between them have 17 kids. Tiffany is Linda's daughter and some of Leanne's daughters work here as well. So, it's definitely a family affair here at Simple Girl!
Leanne's Family: 9 Kids
(2 kids were out of town for this pic)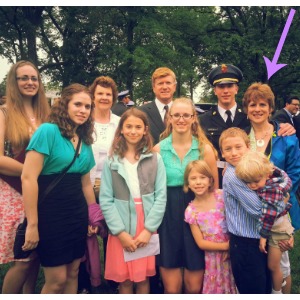 Linda and Tiffany's Family (Linda, left. Tiffany, center): 8 Kids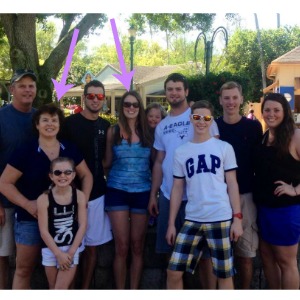 Linda and Leanne started created products for Simple Girl after a plea from friends and family on a very restrictive eating plan who couldn't find anything to give flavor to their portioned out, boring meals. Linda and Leanne would give them recipes they made up, but their busy family and friends wanted it made and ready to go since they didn't have time to make their own sugar-free sauces and dressings at home. So, the sisters took on the challenge to create condiments that were organic and contained zero sugars, no fat, and no oil AND actually tasted good. Talk about a tall order! :)

But they succeeded! First with some sugar-free salad dressings and then they moved into the stevia-sweetened sauces. Then Tiffany stepped in to take on the marketing of all of our healthy goodies!
All of our products are not only delish, but are perfect for almost any diet as they contain so few macros and almost all of our products are:
Organic, Sugar-Free, Gluten-Free, Vegan, 0 Fat, 0 Carbs, and 5 Calories or less.

Plus, we also give back to community and wild life organizations! Check out our Causes page to see who we have worked with so far...like Ariel (below) who we contributed to an adoption for!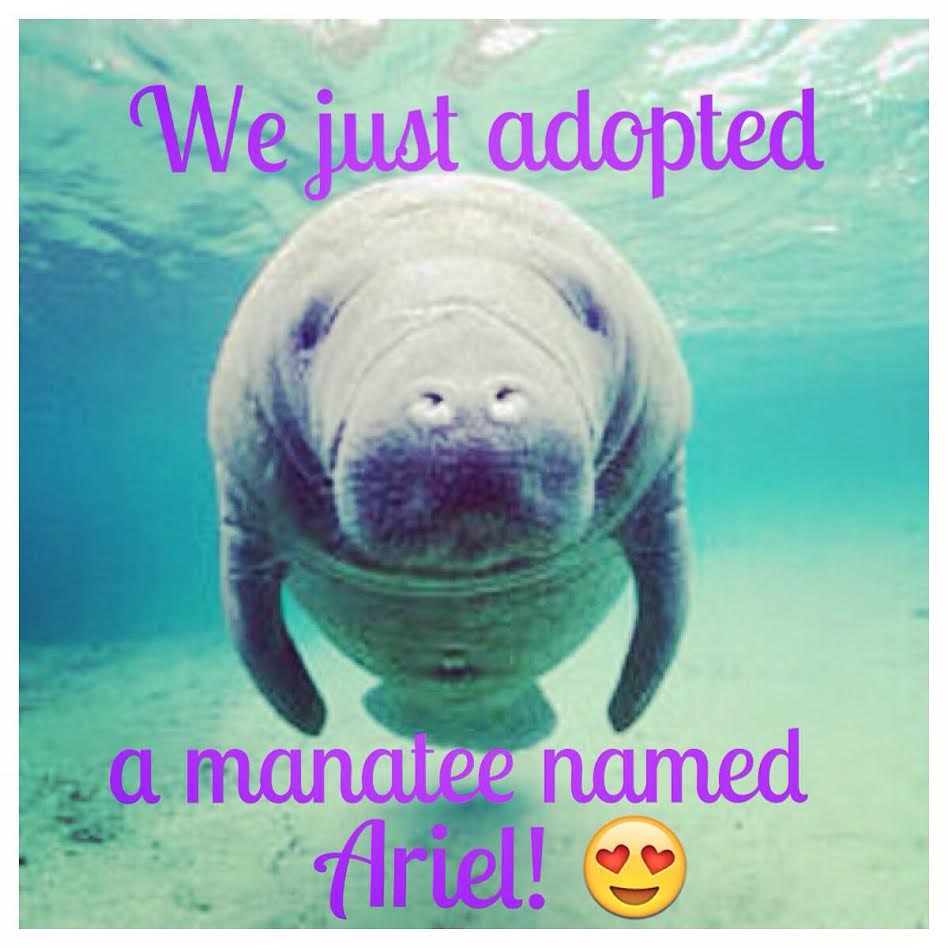 So, take a look around and get yourself acquainted with all that we offer. We'd love to have you as part of the Simple Girl Clan!
Save
Save
Save