Follow us on:

If you are interested in setting up a wholesale account, a business inquiry, or if you have any questions about our products and pricing feel free to call or email our Simple Girl customer service team!
New Hours Effective December 18, 2018
Customer Service Phone Hours: M-F 8:30 am-5:00 pm
Order Pick-up Hours: M-F 8:30 am-5:00 pm
Phone: 844-834-8144 (For wholesale, you can either call us here or fill out the form below)
E-mail (please see all email options to decide which will get you to the right person fastest):
For product questions or wholesale questions: info@simplegirl.com .

For media, show, blog, or social media post, mention, appearance, or review: info@simplegirl.com .
For wholesale, see the form below. **WE DO NOT SELL TO ANYONE WHO WILL SELL ON THIRD PARTY SITES SUCH AS AMAZON, JET, WALMART, ETC. SO PLEASE DON'T CONTACT US IF THAT IS WHAT YOU DO. IT WILL SAVE US BOTH TIME. :) **

Store Address: Simple Girl, 310 Sonderen St., O'Fallon, MO 63366 (Come to the UPPER parking lot to avoid climbing the stairs)
Fax: 636-385-6280

We are closed most major holidays, including but not limited to, New Years Day, Memorial Day, Independence Day, Labor Day, Thanksgiving Day, and Christmas Day.
Upper Level Parking Lot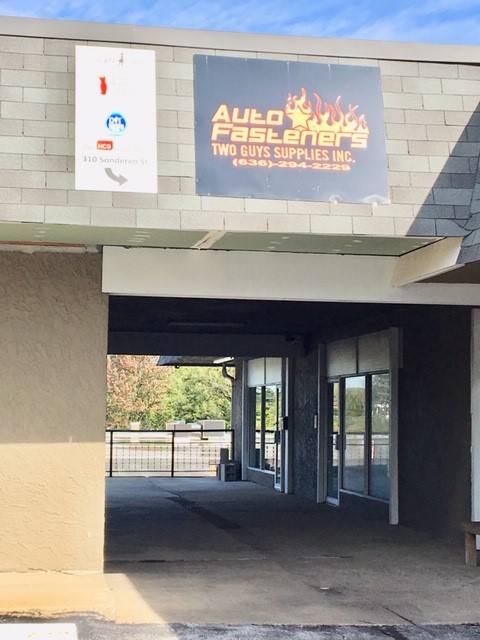 Lower Level Parking Lot