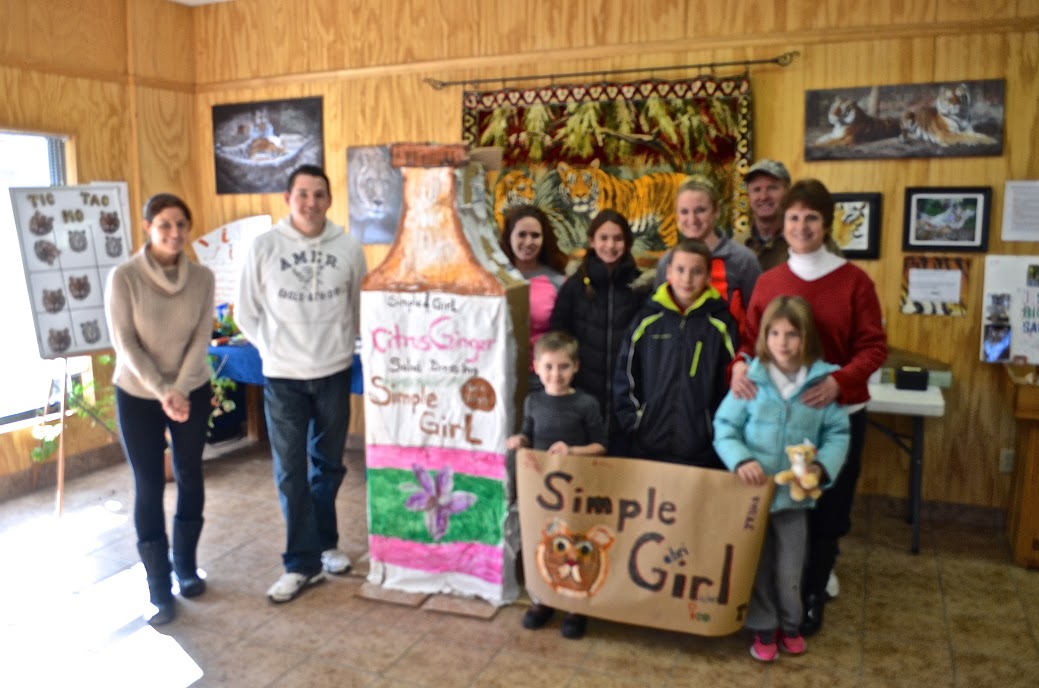 Simple Girl is so excited to announce that we recently worked with Crown Ridge Tiger Sanctuary! This rescue is an extremely reputable organization that takes in Big cats that came from less then desirable living situations but now have large, beautiful, permanent, safe homes forever.
Simple Girl recently purchased some needed items for the rescue from their wish list along with donating meat to feed the big cats. Our team went out to the rescue recently and had a lovely time. We painted large paper mache boxes made to look like our salad dressing bottles along with a poster and then the staff added some scents and treats to the items and put them into the enclosures. It was so much fun to watch the big cats play with our enrichment items. Check out the photos from our trip along with more information about the rescue below.
Please be sure to LIKE our facebook page where we post all of our up to date news! Click HERE to Visit Our Facebook Page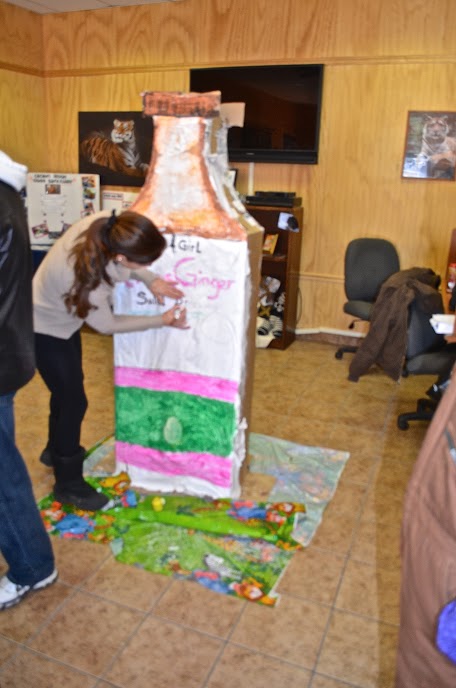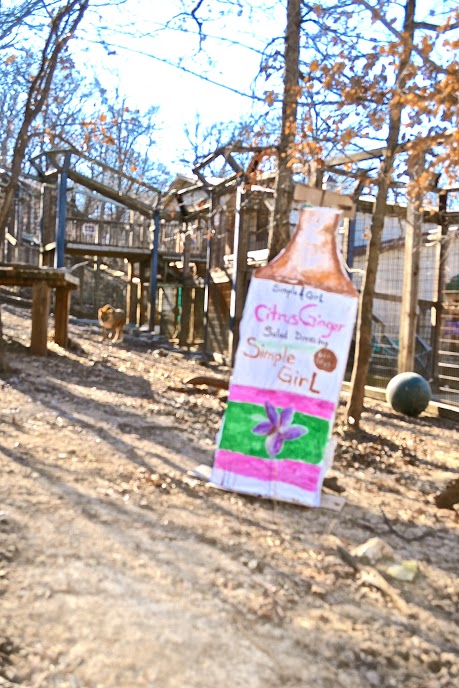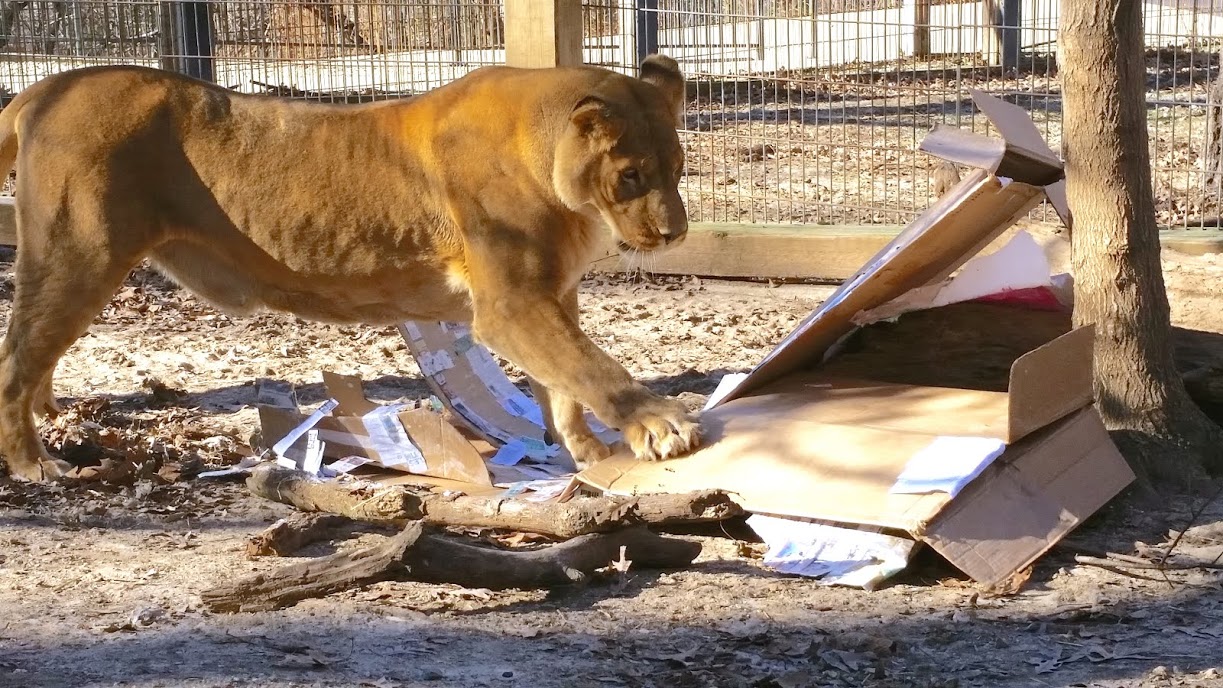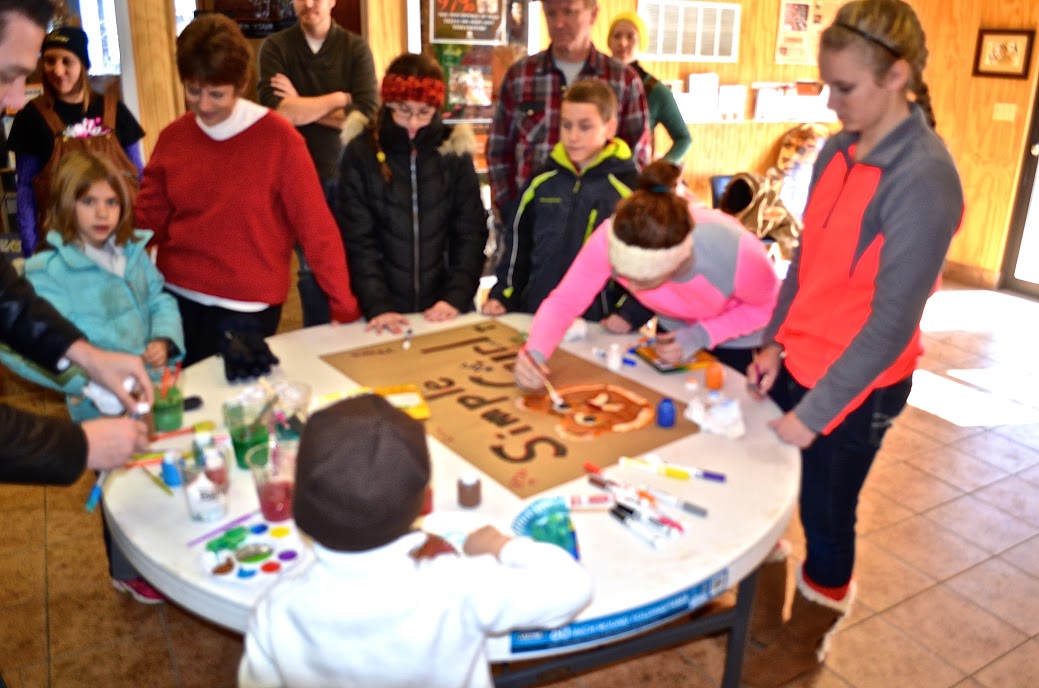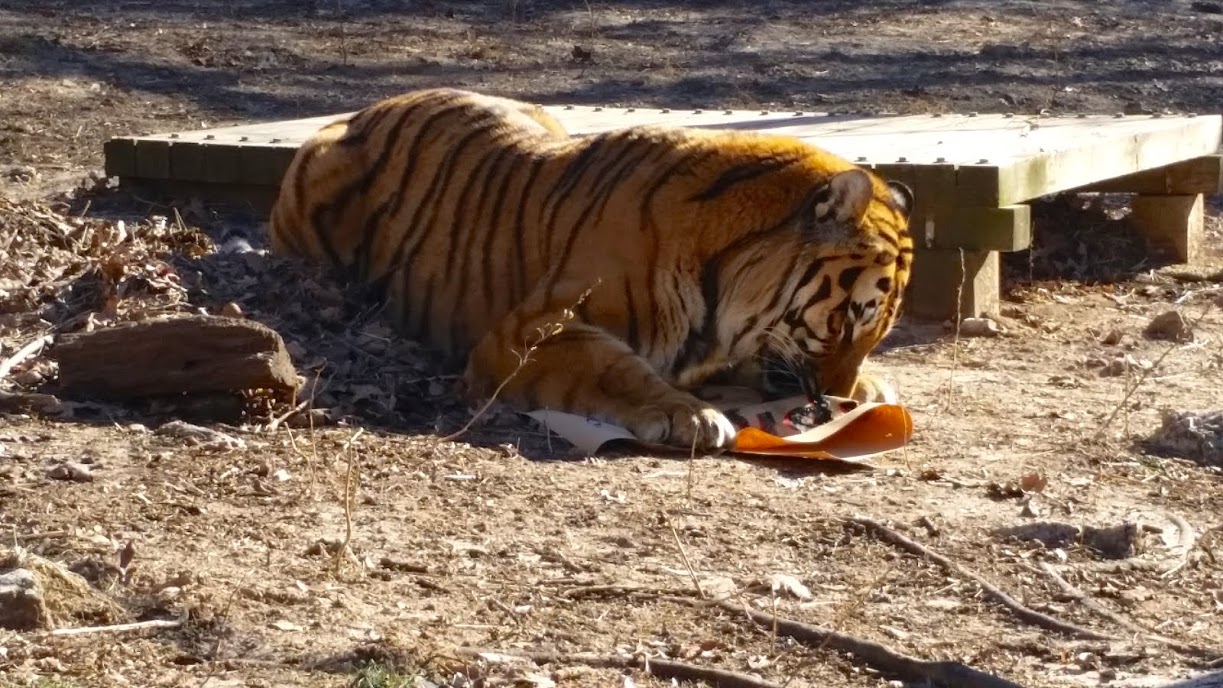 Please read below for more details about this sanctuary!
Mission Our mission is to give animals a voice by serving as a leader in wild cat conservation and education.
Vision A world where wild cats thrive in their natural environments and the need for sanctuaries does not exist.
Core Values -Maintaining and ensuring the integrity of animals -No buying, selling, or captive breeding outside the SSP -Education is prevention -No exploitation of exotic animals
Position statements -Against private ownership -Against exotic animals in entertainment -Against exotic animals in circus's -Only support captive breeding when it becomes necessary due to the threat of extinction -The use of exotic animals in canned/trophy hunting
Crown Ridge Tiger Sanctuary is a 501(c)3 non profit big cat rescue facility, licensed by USDA. We provide permanent lifelong care for abused, neglected, and unwanted big cats. Crown Ridge strives to maintain our animal's integrity by providing exceptional physical and mental care. We help give animals a voice by advocating for conservation of the species in the wild and the well being of captive big cats. Through both on and off site presentations, tours, and educational programs, CRTS increases public awareness and inspires a change in the big cat crisis.

Help Conserve an Endangered Species



Tigers are highly endangered with less than 3,200 tigers in the wild. Three species of tigers have already become extinct, soon to be followed by the few species that remain if we don't do something to help. Poaching is the number one reason tigers are endangered; every part of the tiger has value in the black market. Secondly, the tiger's habitat is being destroyed. Without a place to live the number of tigers left in the wild will keep declining until there are no more. Sadly more tigers already live in captivity than do in the wild.
SaveTigersNow.org is a campaign to help double the amount of tigers in the wild by the next Year of the Tiger, 2022. Working politically and gaining public support, Save Tigers Now is trying to stop the poaching of tigers and destruction of their habitat. Leonardo DiCaprio is their lead supporter.

Why Tigers Matter



As an apex predator, tigers are at the top of the food chain in an ecosystem. Therefore tiger populations are indicators of the health of the ecosystems in which they live. With tigers disappearing at alarming rates it is affecting all species within its ecosystem, including other endangered species. "With just one tiger, we protect around 25,000 acres of forest. To save tigers, we need to protect the forest habitats across Asia where they live. By saving biologically diverse places, we allow tigers to roam and protect the many other endangered species that live there" (WWF). By maintaning healthy ecosystems for tigers and other species we are protecting natural resources for people as well.
"Tigers can directly help some of the world's poorest communities. Where tigers exist, tourists go. And where tourists go, money can be made by communities with few alternatives for income. Tiger conservation projects also help provide alternative livelihoods for rural communities that are not only more sustainable, but can raise income levels too." (WWF)
Help Worldwide



Report any big cat abuse and take pictures if you can.

Do not visit road side zoos, performing acts, or traveling tiger displays

Do not support places that allow you to have your photo taken with a big cat or pet them.

Write letters to your officials

– This site offers lots of sample letters to get started.

Click to Save Big Cat's Habitats

– By clicking once daily you are helping make a donation to help save this endangered species. The website's sponsors make a donation for every click received daily.

Do not support the breeding of white tigers. White tigers are inbred and suffer from many health issues.

Help end the

big cat crisis

by supporting the

Big Cat and Public Safety Act

, which bans the private possession of big cats.

Educate others about the plight of tigers in the wild and captivity.

Avoid circuses that use exotic animals as performers, instead choose animal free entertainment.
Help Crown Ridge



Volunteer

Become an Intern for the summer, spring, or fall

Donation

(any amount helps!)
Donate an item from our

wish list

or

Amazon wish list

Come visit us to

take a tour

and see our big cats. All proceeds from tours go to help our rescued cats.

Bring your school group, Girl Scout Troop or any other group to volunteer or take a special educational tour.

Drink

Fizzy Izzy Root Beer

. A portion of all Root beer sales goes back to the sanctuary.
Use

Goodsearch.com

for your search engine and choose Scott Foundation / Crown Ridge for your charity. For every search you do we receive a penny.
Tell your friends about us by sharing our

Facebook page

.

Adopt

one of the big cats at Crown Ridge.
Follow our

blog

to stay up to date with not only Crown Ridge but also global tiger news.