We ventured over to Stray Rescue bearing gifts and ready to interact with some amazing dogs for the day!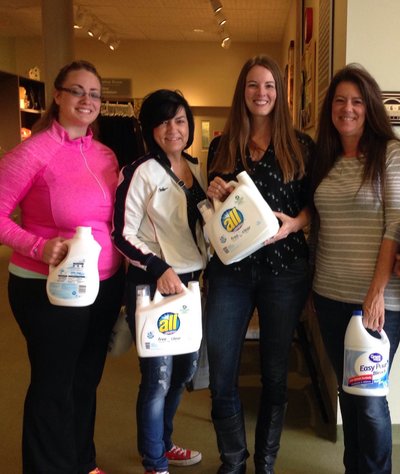 We helped walk dogs and played with them in the yard for a couple hours.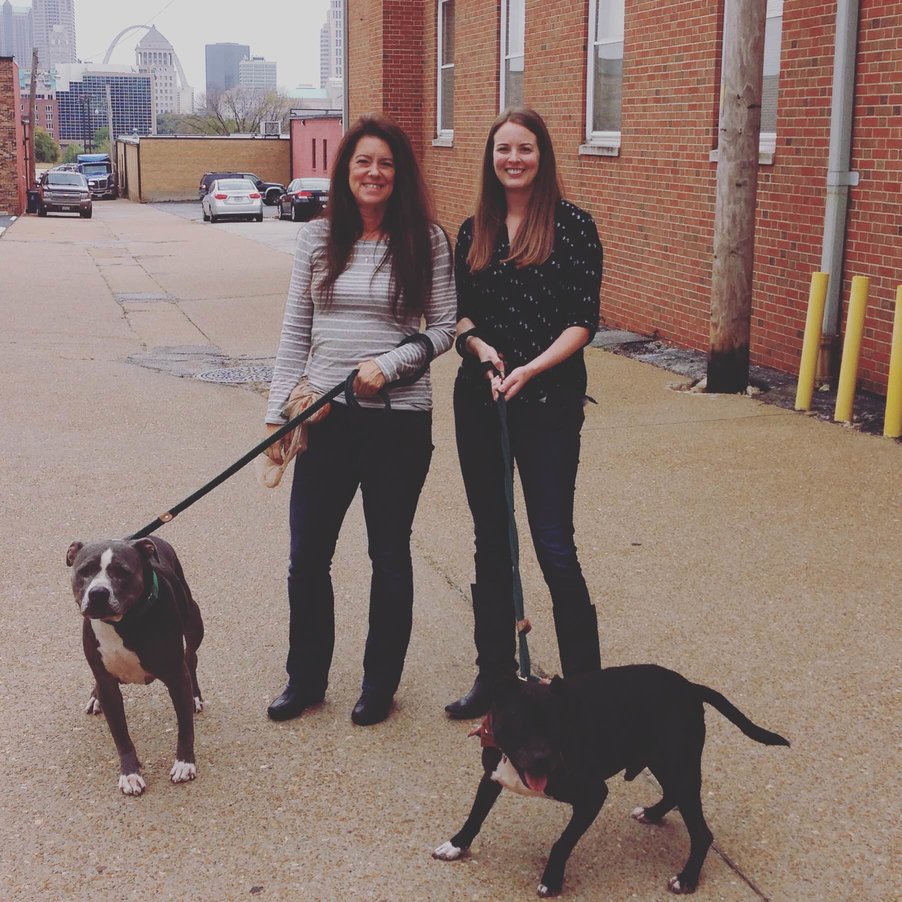 If you are looking for a way to give back to the animal community, I recommend volunteering for some walking time! They need people to take these pups out and we were more than happy to oblige!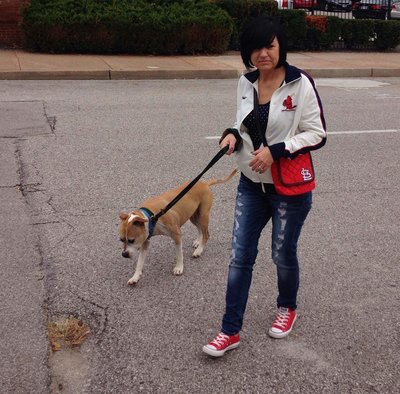 If you want to volunteer or donate, just go here for more info on how to do that: click here to help!